Outsourcing your bookkeeping to Trekim saves you time and money, and keeps you out of trouble with the tax man.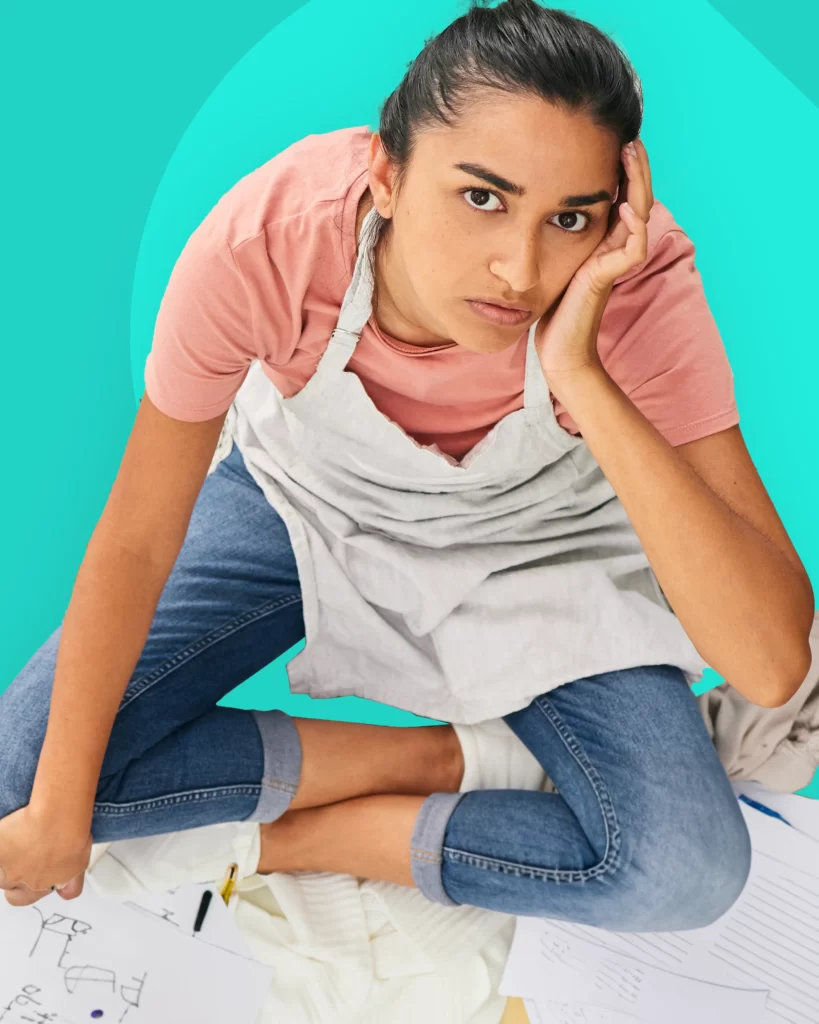 Are your books in a mess? Let's get your bookkeeping sorted with our expert solutions.
Organisation and accuracy

Our expert bookkeeping solutions provide clear and actionable insights into your financial performance, empowering you to make informed decisions and drive business growth.

Time-saving solutions

Let us take care of your bookkeeping and untangle the mess. Our expert solutions streamline your bookkeeping processes, saving you time and ensuring accuracy in your financial records.

Peace of mind

Peace of mind With our expert solutions, you can have peace of mind knowing that your bookkeeping is in capable hands. We ensure compliance, reduce errors, and provide a solid foundation for your financial management.
Save time and money with outsourced bookkeeping services.
Save valuable time and money by outsourcing your bookkeeping needs to us. Our cost-effective solutions relieve you of the burden, ensure accurate and up-to-date accounts, and allow you to focus on what you do best while enjoying the peace of mind that your financial matters are in capable hands.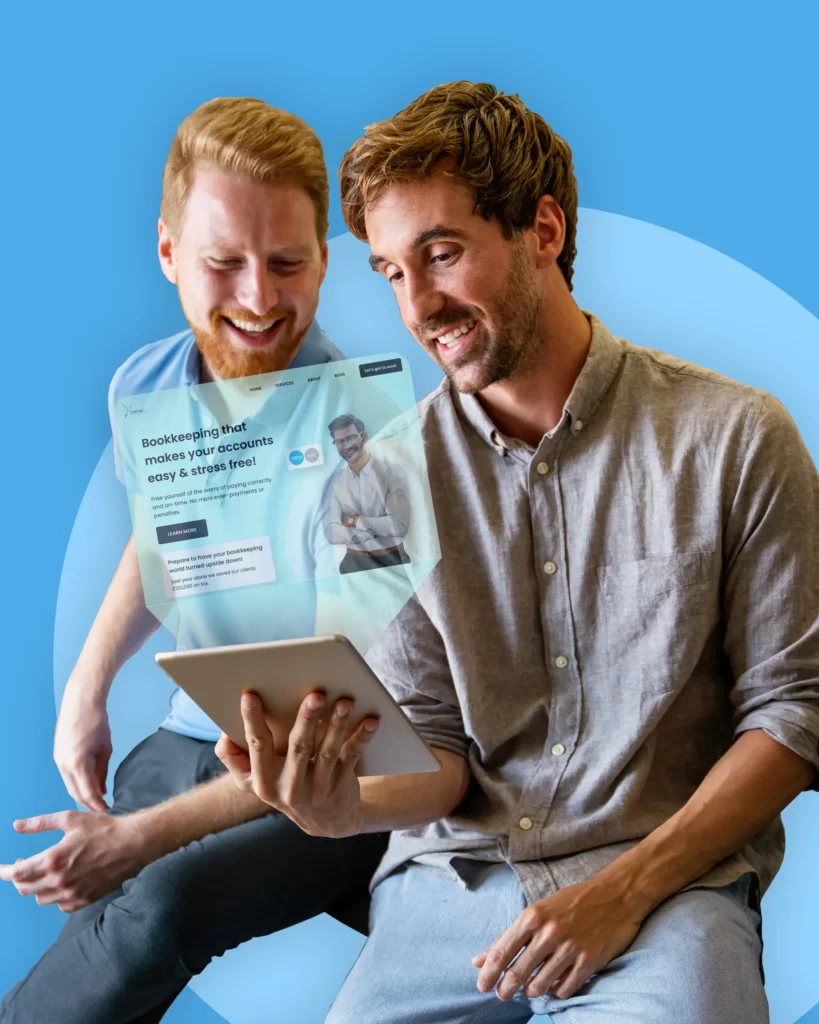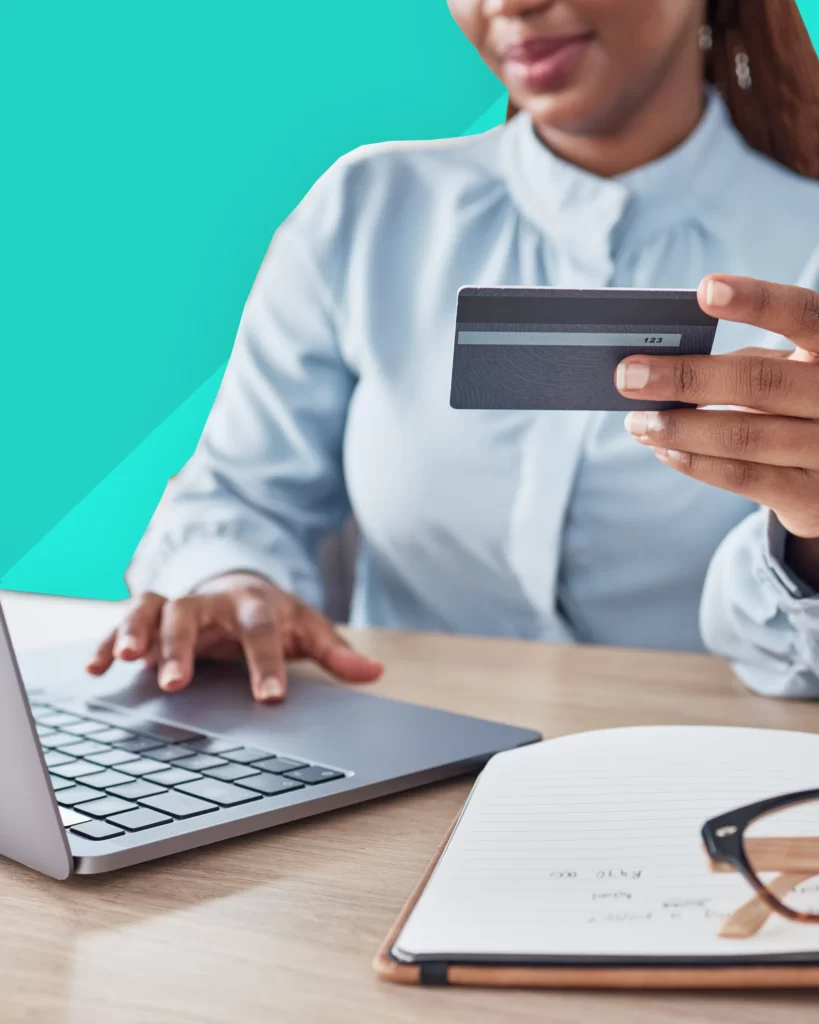 Streamline your payroll process with our reliable services
Simplify and streamline your payroll process with our reliable services. Our online payroll portal and expert management of pensions and compliance ensure smooth operations and GDPR compliance, allowing you to efficiently manage your employees' important documents and leave, all while adhering to legal requirements.
Working with Trekim is easy!
We makes bookkeeping easy. With our expert team and streamlined processes, you can effortlessly manage your finances.
Personalised consultation.
Contact us today to discuss your unique bookkeeping requirements. Our founder, Kim, will personally guide you through the process and identify how we can best assist you.
Need more information? Read our article on why your business needs a bookkeeper
here
.
Seamless onboarding and transition.
Join us and provide us with the necessary initial details to kickstart your bookkeeping journey. We'll take care of setting up your accounts and ensure a smooth handover.
Trust us to manage it all.
Relax and let us handle the complexities of bookkeeping on your behalf. We'll keep you informed every step of the way, providing you with the peace of mind.
Take control of your finances today!
Discover the power of professional bookkeeping services for your business.