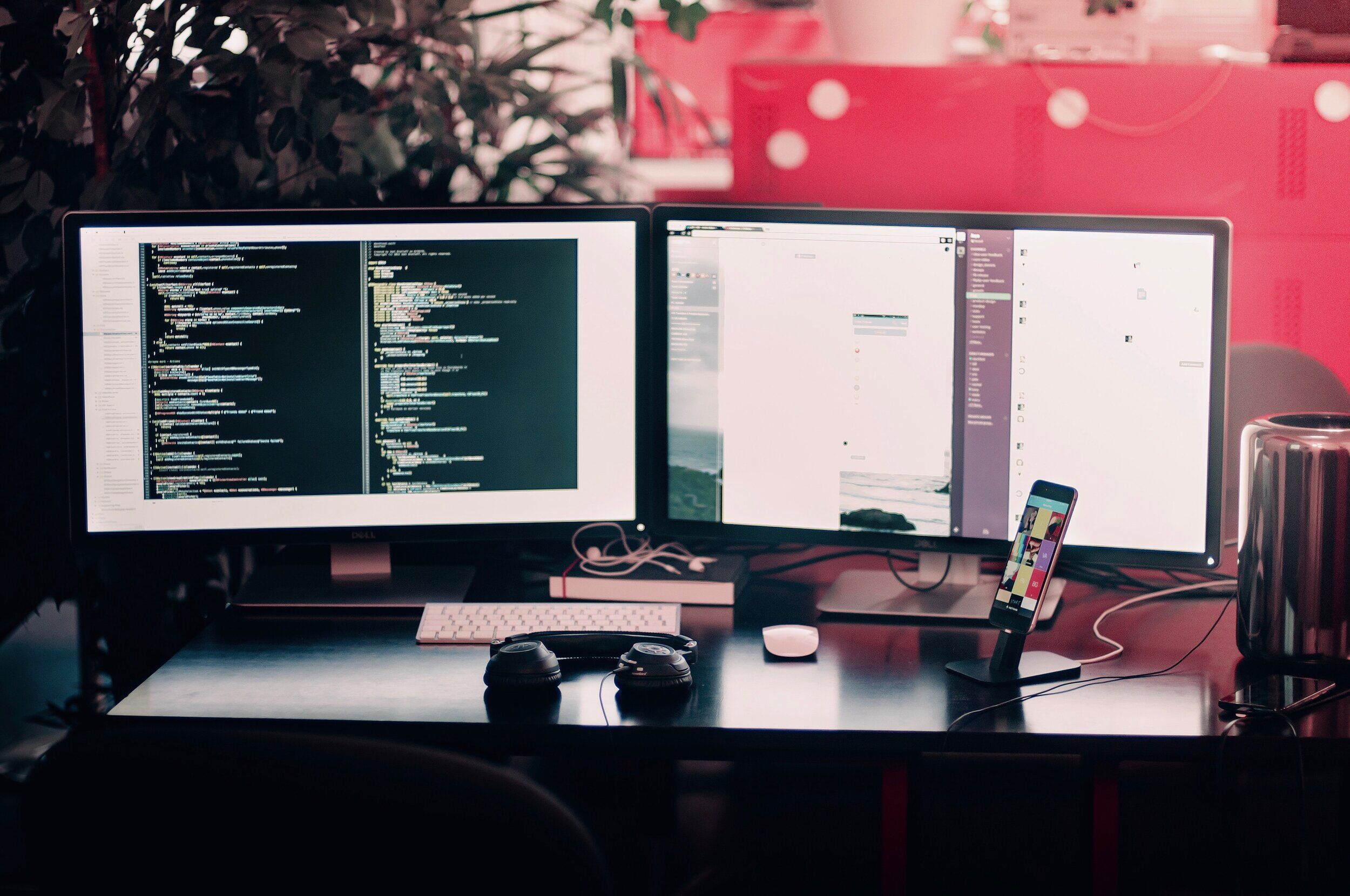 Intro:
Through a fellow Xero accredited bookkeeper, we were introduced to an IT support company, Netflo, in Sept 2018. Our remit was to move their current manual system to Xero, get them ready for MTD, make their business more efficient and take on the bookkeeping moving forwards.
Background:
Working a fully manual system, using excel to track and manage all business transactions, including credit control, the partners at Netflo decided that enough was enough and they needed to look for a Xero accredited bookkeeper. They got in touch with a lady who agreed to come on board as soon as they were ready to start. A few months down the line, Netflo had all of their processes ready to go and the partners free to start sorting out the accounting system, but unfortunately the bookkeeper now had other commitments so recommended Kim here at Trekim.
Kim assessed the remit and advised that in addition to Xero, Netflo would also need to subscribe to Receipt Bank to tie everything together. So, fingers firmly crossed, hoping that Xero and the mysterious Receipt Bank would be the answer to the hours spent manually tracking every transaction, Netflo took the plunge.
Key Points:
Transfer manual bookkeeping from Excel to Xero – All transactions were being tracked on excel spreadsheets. Sales invoices alone could take up to a couple of days to generate with further time taken to allocate and track payments through the month. Purchase receipts also added manually with paper copies to hand if required.
Set up MTD – Companies are required to keep digital VAT business records and send returns using Making Tax Digital (MTD)-compatible software, for VAT periods that started on or after 1 April 2019.
Make things more efficient – In addition to the manual logging of transactions on spreadsheets and manual reconciliations, Netflo's business partners were independently, manually computing vat returns, to check accuracy before sending to HMRC. These were all extensively time-consuming tasks that Netflo was desperate to see the back of.
Solutions:
Transfer manual bookkeeping from Excel to Xero – Fortunately Kim has extensive experience, migrating information from excel into Xero, so once Netflo was set up in Xero it was a case of connecting the automatic bank feed, then migrating all of the manual entries across into the chart of accounts. Once the historical data was in it was simple for the Netflo team to start using Xero to automate their sales invoices and start using Receipt Bank for all of their purchases.
Set up MTD – Xero is MTD compatible and our plan allows you to keep digital records and submit VAT online through HMRC's MTD system, once we had logged into HMRC and signed Netflo up for MTD. Now they would be submitting using the MTD VAT return instead of the standard one.
Make things more efficient – Moving from manual to Xero has some very obvious immediate benefits including huge reductions in processing time and greater accuracy of figures, but there are many other ways Xero can make a business more efficient. Up to date information, access to data anytime/anywhere, clean audit trail, fingertip historical and current management accounts, 'out of the box' reports, all of these gave Netflo the freedom to concentrate on their business rather than spending days and days manually doing the admin.
Conclusion:
Feedback from the directors included 'The best decision we could have made' 'We wanted greater efficiency and really got what we asked for and more' 'Kim and the team were always available to support us' 'Trekim is an invaluable resource we recommend frequently to our contacts'.
Netflo's motto is 'Keeping IT Flowing' and now they can apply the same to their numbers.
Netflo approached us with a fully manual system and both partners spending many days at a time on basic admin and double-checking numbers. Moving across to Xero and Receipt bank has freed up days of time which gives them the full freedom and all of the benefits of Cloud Accounting. One of the things we at Trekim cannot emphasise enough is the amount of time a business can get back from cloud accounting and leaving the numbers to us ….
Ready to take your bookkeeping serious?
Let us help you take your financial management seriously.
Take control of your finances today!
Discover the power of professional bookkeeping services for your business.